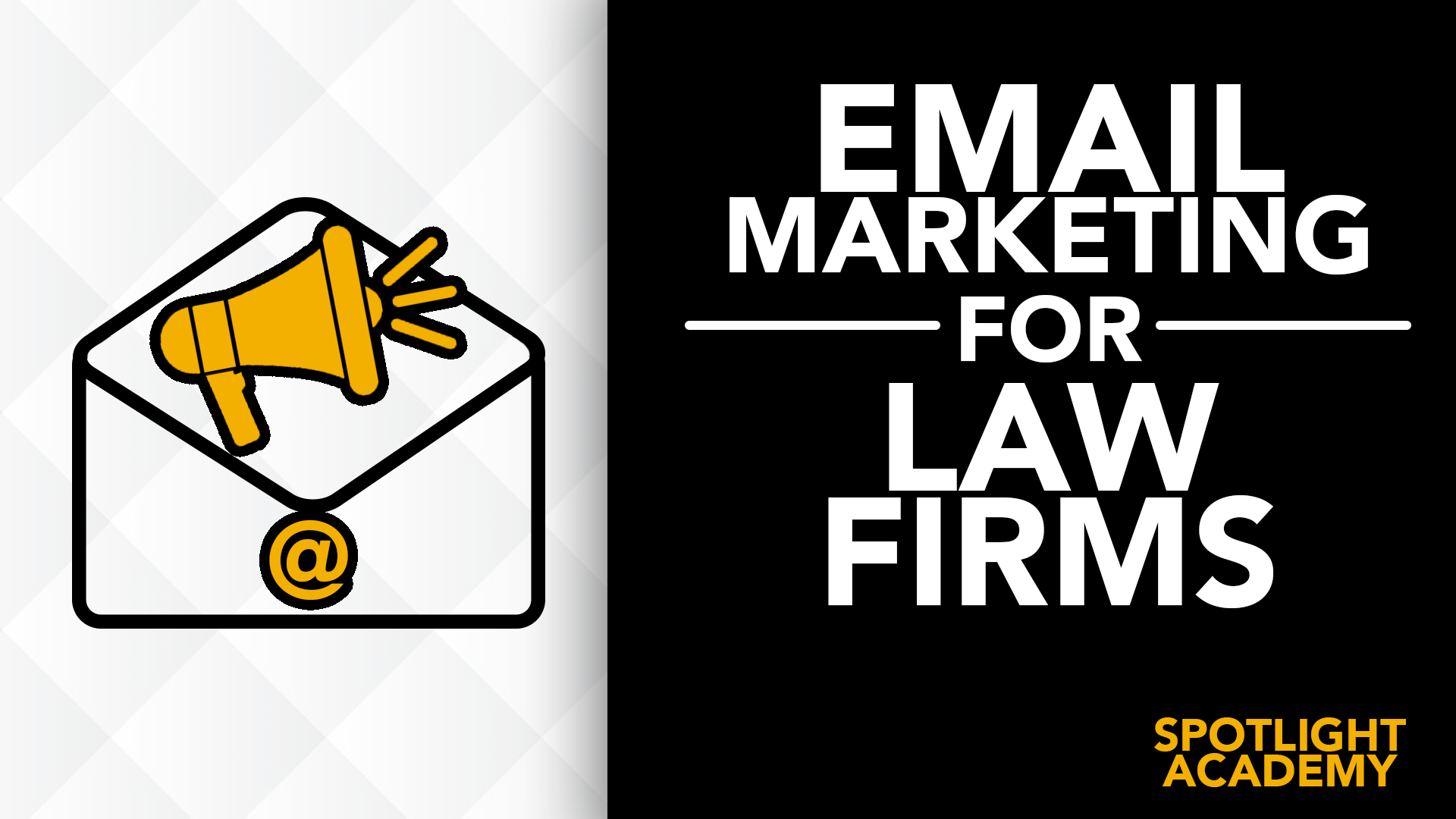 Learn How to Email the Right Way!
Email marketing isn't dead! Even more, we believe those who have a negative view of email marketing simply aren't executing (or receiving) the most valuable emails.
This course is designed to show you everything you need to know about email marketing for your law firm from strategy, to design, to execution, to understanding the data that matters.